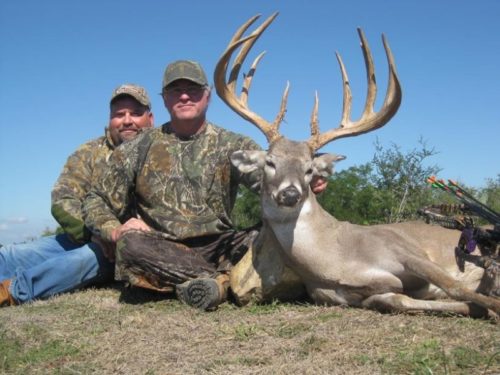 Riata offers whitetail deer hunting in Canada, Mexico, Colorado & Texas!
Riata started as a free range whitetail outfitter. Our whitetail roots date back over 25 years. We've harvested hundreds of bucks over 160" over the last 25 years. Our intimate knowledge and relationships with the best landowners in the lone star state are second to none.
We offer the finest private ranches in Texas. Our knowledge & focus lies in the 14 county area of south Texas known as the " Golden Triangle" that stretches from San Antonio West to Eagle Pass and south to Laredo and northeast to Pearsall.
Our team of professional hunters and consultants have over 100 years combined experience in commercial hunting.
SOUTH TEXAS
We hunt very large, free-ranging, and high fence fair chase private acreage with minimal hunting pressure. Of the 254 Texas counties, approximately 54% of all non-typical Boone & Crockett bucks and 71% of all typical Boone & Crockett bucks harvested in Texas in the last 100 years have come from a 10 county area known as the "golden triangle". This area runs from Laredo, Texas northwest to Del Rio, east to Pearsall and south again to Laredo.
South Texas, or the "wild horse desert", has been described by experts as one of the most diverse and rich wildlife ecosystems in the world. With some of the highest protein content found in plants and forbes on Earth at over 20% .
It's no surprise as South Texas ranks high in the Boone & Crockett Record Books for whitetail deer, and approximately 75% of the bucks come from this 14 county area.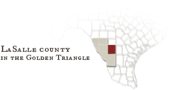 The "Golden Triangle" of Texas was made up of original Spanish land grants in the early 1800's primarily for cattle production. Mexican cowboys or "Vaqueros" drove cattle from south Texas north to Fort Worth and the Kansas railhead to be shipped to markets in the northeast. Later it became famous for it's riches in oil and gas production. Today, it is famous for hunting.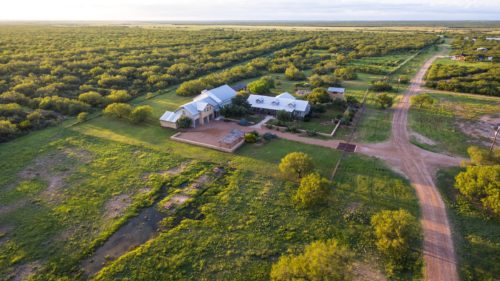 Millions of acres of south Texas remain a wild, untamed wilderness built up of a very large, private, open range, low fenced, free range hunting ranchland.
Here at Riata Hunting Ranches, we specialize in open free range, fair chase hunting. We offer hunts in south Texas on over 500,000 private acres.
These free range hunts range $5900-$7900 for trophies and $3500-$4500 for management deer under 140 class.
Additionally, we have large game ( high) fenced ranches as well that harvest bucks in the 160-300 class Boone & Crockett. These hunts are priced in increments on a Boone & Crockett scale.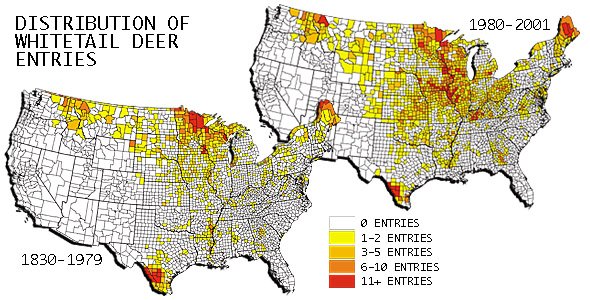 Our hunts include 5 star lodges, culinary trained chefs and professional guides. On most hunts you can harvest your buck, a Doe, hogs, 1 javelina and bobcat ( depending) and unlimited coyotes and great fishing!
Contact Riata Worldwide for more information on our available hunts: