Mike Gardner
Co-Founder, Big Game Hunting, Wingshooting and Fishing Consultant
Co-Producer, Reel Bros. Television – Pursuit Channel
Raised on a Texas ranch and from a fourth generation lineage of horse and cattle ranching, Mike has outfitted in Texas for over 25 years, full time for the last 22 years. His outfitting includes trophy whitetail, Texas and New Mexico mule deer, elk, pronghorn, high volume dove hunting, quail over bird dog pointers, spring turkey and exotic plains game.
Mike has hunted game animals in Africa, Canada, Alaska, North America's lower 48, Mexico, South America, Hawaii, and has been a "hands on" outfitter in Texas for over 22 years. Mike and his wife have hunted abroad and, as a result, have connections with the top 30 outfitters of their respective species in the U.S. and internationally.
In the early 1990s, he owned a fishing operation in Puerto Vallarta, Mexico on the pacific coast and entertained clients for marlin, sailfish, wahoo and the tuna species.
Mike has guided hundreds of clients on trophy whitetail and mule deer and operated wing shooting excursions for dove, quail and upland hunting.
Mike has a broad, yet detailed, understanding of Texas ranch real estate, and consults with buyers and sellers on Texas ranch land. He is a former ranch co-owner in South Texas, and currently consults with landowners in improving the wildlife on their ranches and improving efficiency in their operations. Additionally, he is retained as a consultant land-man with one of the leading oil royalty companies currently operating in the Eagle-Ford shale in south Texas – the most prolific oil and gas find in recent Texas history. Mike has first hand knowledge of the Texas wind energy industry and has negotiated with wind turbine energy companies for Texas landowners.
Mike truly has a deep passion for sharing his outdoor knowledge, as well as consulting with clients to help direct them to the finest outdoor destinations in the world.
He holds a degree from Texas State University, where he played NCAA Division I-AA football. He has a wife, Holly, and two sons, Hudson (15) and Cullen (13), who have been raised in the outdoors.
Andri Fox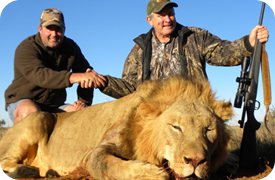 Professional Hunter And Booking Consultant For Riata
Southern Africa
Resides Full Time In Africa
Andri Fox is our expert and professional hunter for safaris in South Africa. He is a fourth generation hunter and rancher in Aliecedale, South Africa and has been a full time licensed professional hunter since 2000. He has guided over 1000 hunting clients over the last 28 years.
Andri guides clients on over 1 million acres in southern Africa. He takes pride in keeping hunting parties very small, and gives personal attention to each client in taking not only the very highest trophy quality, but also making sure clients have the safest and highest quality overall experience found in southern Africa today.
Jay Hall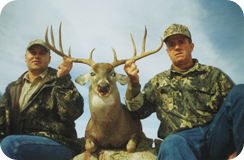 Big Game and Wingshooting Consultant
Jay is "at home" in the outdoors. He has spent his entire life hunting and fishing throughout Texas and internationally. From hunting for large whitetails with a bow to catching giant blue marlin, the enjoys nothing more than chasing big game and consulting with clients about the finest destinations to fulfill their dreams.
Jay has been privileged enough to hunt and guide on some of the best ranches the Golden Triangle of Texas whitetails has to offer. He has fished from Colorado to Panama and everywhere in between.
Jay has spent the last 15 years guiding and booking hunters and fisherman to some of the best locations, destinations, and lodges around the globe. His expertise in many outdoor fields provides him with a unique ability to advise clients of all kinds of great outdoor opportunities. Jay prides himself on being able to put his clients on the same type of adventures that he would choose for himself, and offering personal, hands-on experiences of a lifetime. Jay has been instrumental in our corporate booking processes in recent seasons.
Steve Seamans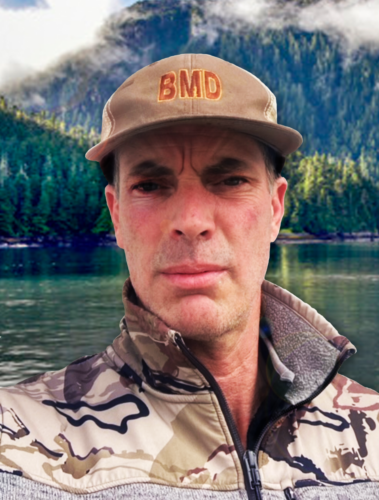 Steve Seamans- Hunting Consultant- Alberta, Canada office
Steve is right at home in the outdoors having been raised in the wild areas of Alberta, Canada since childhood. Born in Canada, with American roots, Steve's family has a long history of ranching on the Canadian prairies. A licensed guide since 1994, Steve has guided hundreds of clients on successful expeditions in Canada and the US for many dozens of species.
Steve's superior customer service and dedication to his clients success lead him into international hunting destination management and consulting.
With a strong work ethic and an intimate knowledge of the hunting industry, Steve is relentless in the pursuit of the worlds finest hunting experiences for our clients.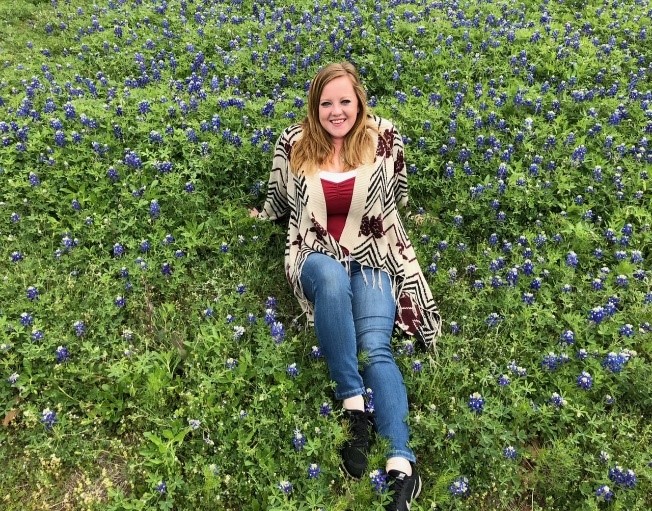 Victoria Rowland – Office Manager
Born and raised outside of Houston Texas, with a family who enjoys hunting everything from black bear, moose, elk, deer, antelope, and all variety of game birds as well as fishing. Victoria comes to Riata with 13 years of exceptional managerial skills in different industries but found her true calling in the agricultural field. She is a veteran at building professional relationships and keeps the office running on a day-to-day basis by carrying out a range of office administrative and financial tasks. She is committed to being an asset to the hunting and fishing industry for many years to come. Victoria is married to Tim Rowland and has 3 sons Logan, Mason, and Corbin. They currently reside in Llano Texas, and she spends her free time kayaking on the river and practicing at the shooting range.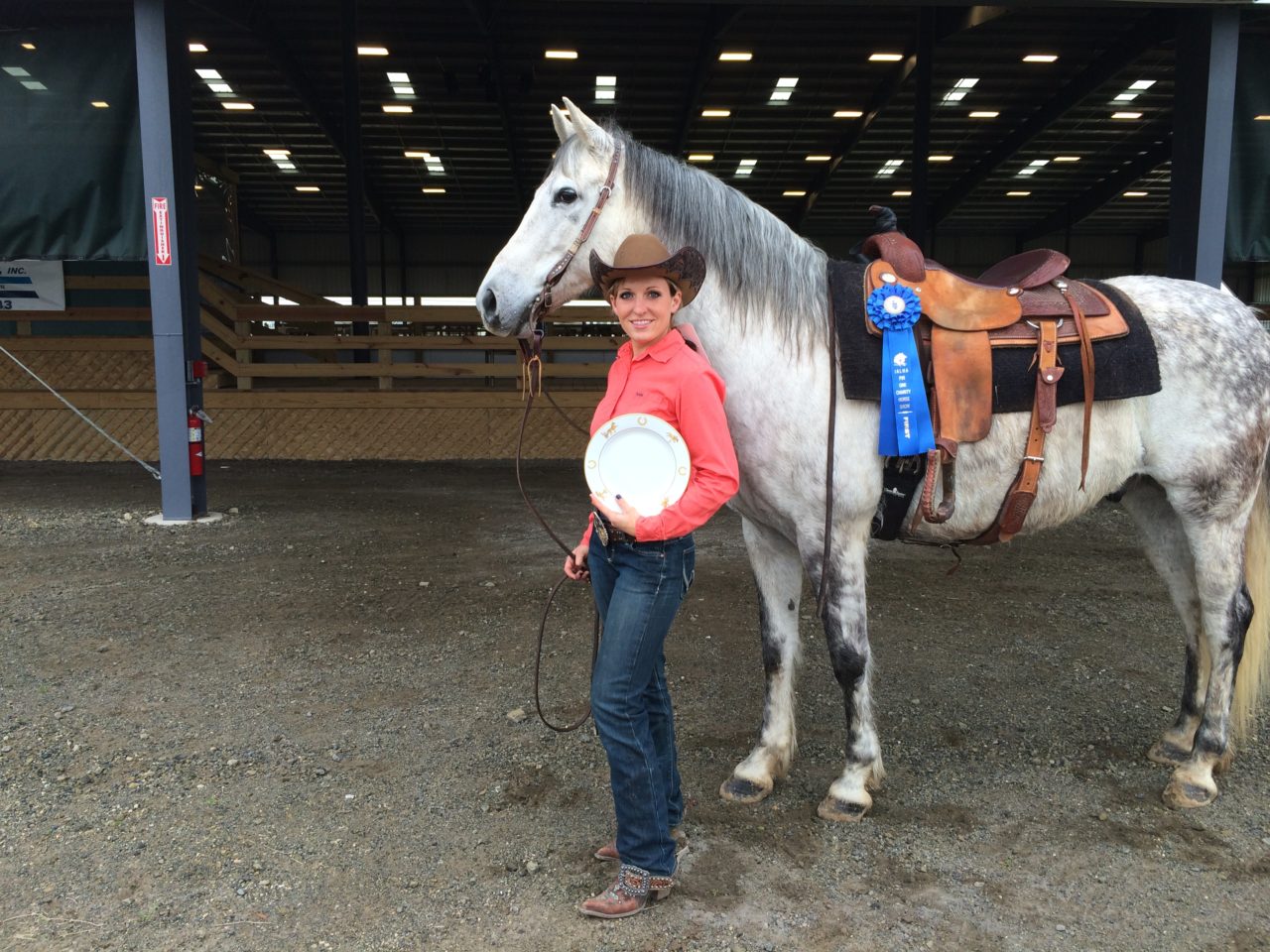 Savannah Lester – Marketing Director
Savannah grew up around the horse, agricultural and hunting industries in Waco, TX. and attended Baylor University for Marketing and Business MIS. She also hold advanced licenses in 4 Mediation/Arbitration areas. On top of that she is recognized as a National Conflict Resolution trainer, assisting in development and teaching of conflict resolution classes at Tarleton State University, Round Rock ISD and the City of Georgetown. Savannah also holds a real estate license with expertise in ranch land and development areas. She has a solid foundation in horse and cattle operations for optimal land selection.
Along with these, Savannah is proficient in business marketing, start ups, restructuring, graphic designs, market placement, and E-mail & digital marketing and promoting within her specialized industries; a definite advantage for clients and outfitters.
Savannah is also a professional equestrian rider/competitor showing at USEF, USDF, IALHA, USTPA, USTRC and World shows.