Africa is the #1 big game hunting destination in the world. Between the 9 most popular hunting countries in Africa THOUSANDS of hunters from all over the world travel SAFELY here each year to hunt!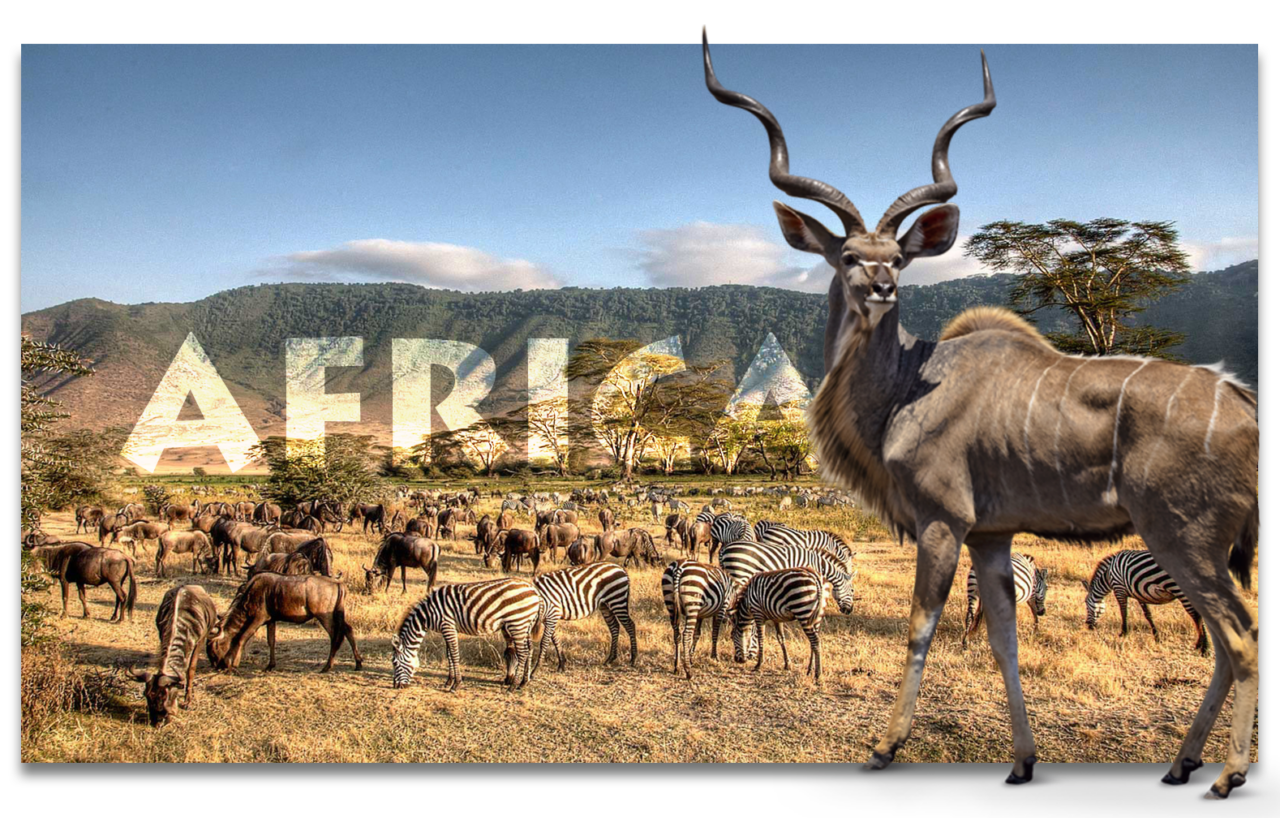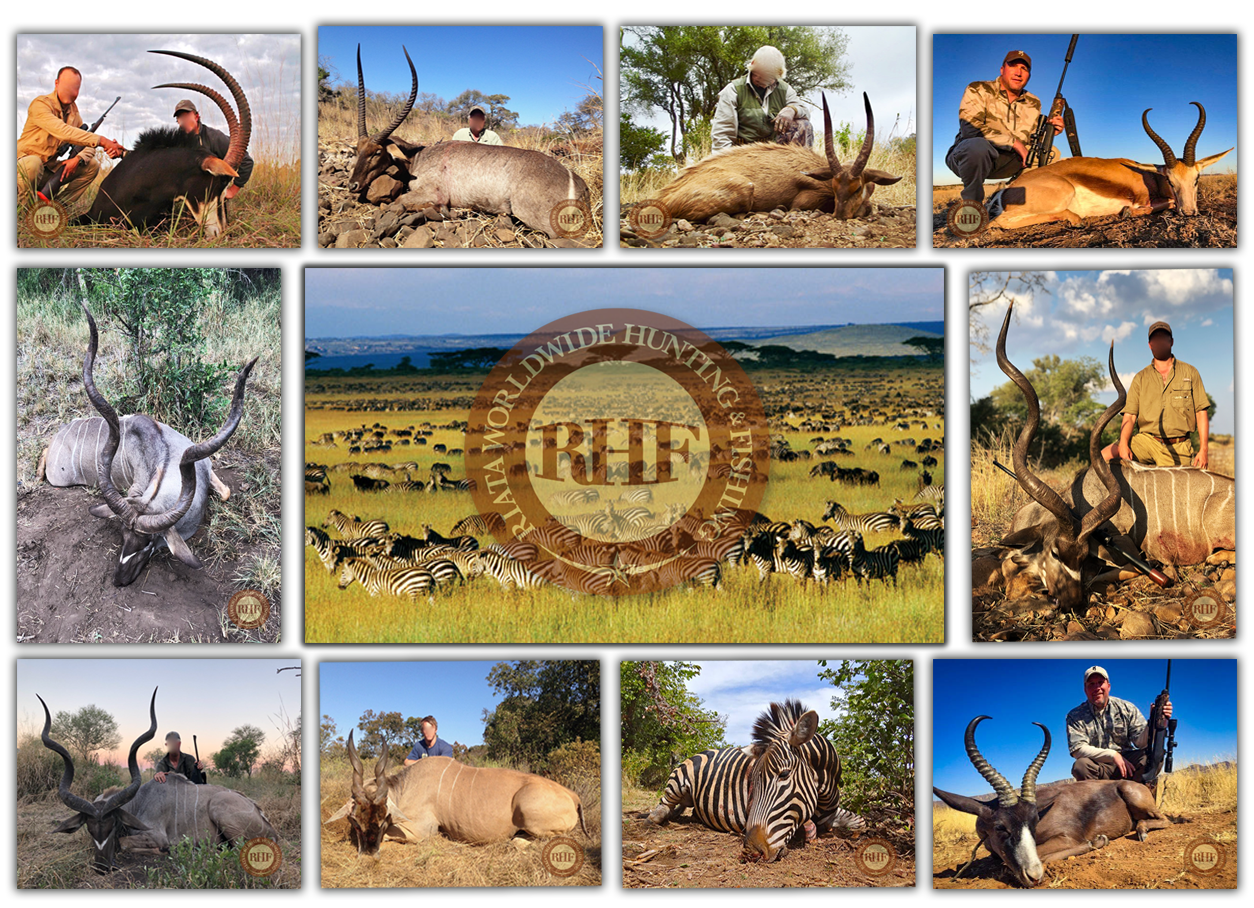 We've been taking clients to Africa for over 25 years and have a combined experience on our staff of over 75+ years experience in Africa hunting. We've had the same outfitter & lodge relationships for years.
Each country has a different experience , culture and offers a different variety of game and lodging from 3-5 star lodges to high end tented camps on rivers banks of the Savannah. Hear the roar of lions and hippos in the river at the night. Experience elephants , rhino & leopards in the bush in their natural environments.
For the non hunting guest observer there's multitudes of things to offer from observing wildlife in Krueger to shopping, fine dining, Victoria Falls , wineries, and coastal activities.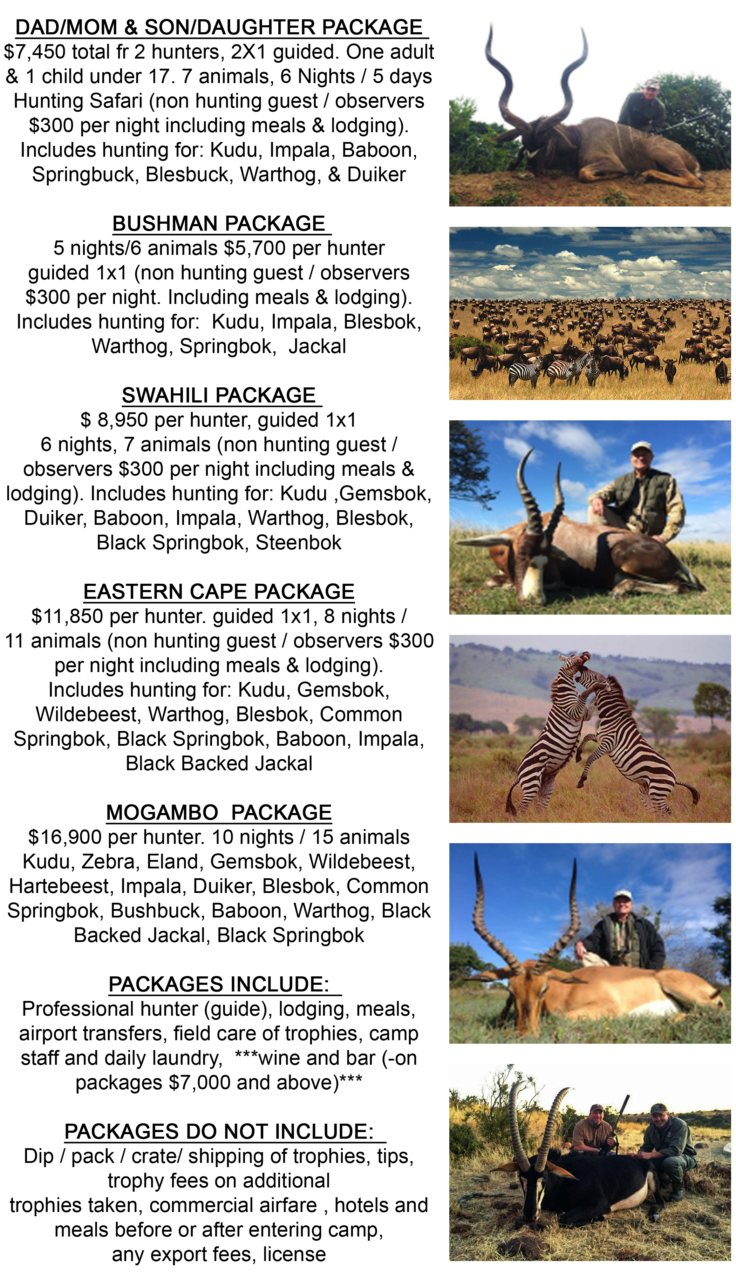 We offer hunting in the below 9 countries:
South Africa
Namibia
Zimbabwe
Zanzania
Mozambique
Zambia
Botswana
Central African Republic
Cameroon

Call us today to consult on your custom hunting safari! Bring a buddy, bring your family, entertain or reward some key customers, whatever your choice but no hunter should go through life without experiencing Africa!