"Sportsman's Connection To Texas And Abroad"
The Finest Free Range, Fair Chase Big Game Hunting & Wingshooting
Riata is a full-service booking agency for Texas, North America, and International hunting trips. Additionally, we consult for the energy industry and Texas ranch real estate.
Why Hunt with Riata?
Knowledge, Knowledge, Knowledge.
Location, Location, Location.
Riata has over 50 years of combined experience in researching and hunting the top 10% of all hunting locations in North American and worldwide. Our expertise puts our clients into the finest trophy-caliber hunting areas in the world.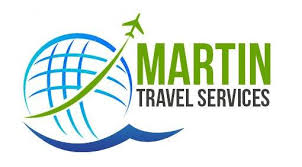 FLIGHTS • HOTELS • RENTAL CARS
A Riata partnered company
Mention "Riata" for specials
---

Mention your hunting or fishing with Riata Worldwide Hunting to receive discounts!