BOOKING AGENCY & OUTFITTER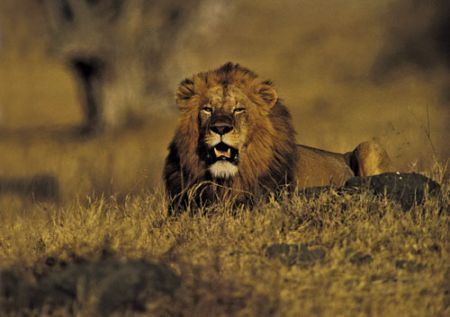 Riata Hunting Ranches, LLC. is dedicated to providing our clients the most complete, accurate, and up to date hunting information on trophy areas and operators.
We have either booked, consulted, or personally hunted with a large percentage of the top 10% outfitter destinations in the U.S. and abroad including: North America, South and Central America, Alaska, Canada, Mexico, New Zealand, Africa, and Australia.
Our portfolio of hunting destinations includes many of the top 10% of outfitters abroad featuring: mule deer, antelope, bear, cougar, wing shooting, elk, moose, caribou, sheep, and goat, whitetails, couses deer, turkey, African dangerous and plains game.
Our monthly online hunting report includes client successes, specials, updates, cancellation hunts, and promotions. We will have a limited number of joint marketing television opportunities each year that can include our member's participation. These will be hunting shows where our clients are the featured hunters.
We do not sell our hunts based on price. We sell them on quality of experience. We offer hunts with ranches and outfitters that have trophy quality wildlife, excellent food, lodging and staff at reasonable market based prices. Each month we may have a very limited number of client cancellations, landowner partner and outfitter specials, and agreements we make with ranches and outfitters that are far below market pricing due to different circumstances. Some ranches or outfitters may have a great product, but are opening up hunting for the first time to the public and are offering excellent pricing. Others may have acquired more territory or units.
Three things that set Riata apart from it's competition:
We listen to our client's needs, wants and dreams. You talk – we listen.
We put you in exactly the right hunt based on your time, budget, and desired quality of wildlife.
Our knowledge, plain and simple. With over 100 years combined experience in the brush country of Texas and hunting throughout the U.S. and internationally, we offer you everything we have learned about the wildlife, destinations, lodges, outfitters, and client successes and failures along the way.
Contact us at [email protected], or call (512) 261-2400, to learn more about our available hunts.