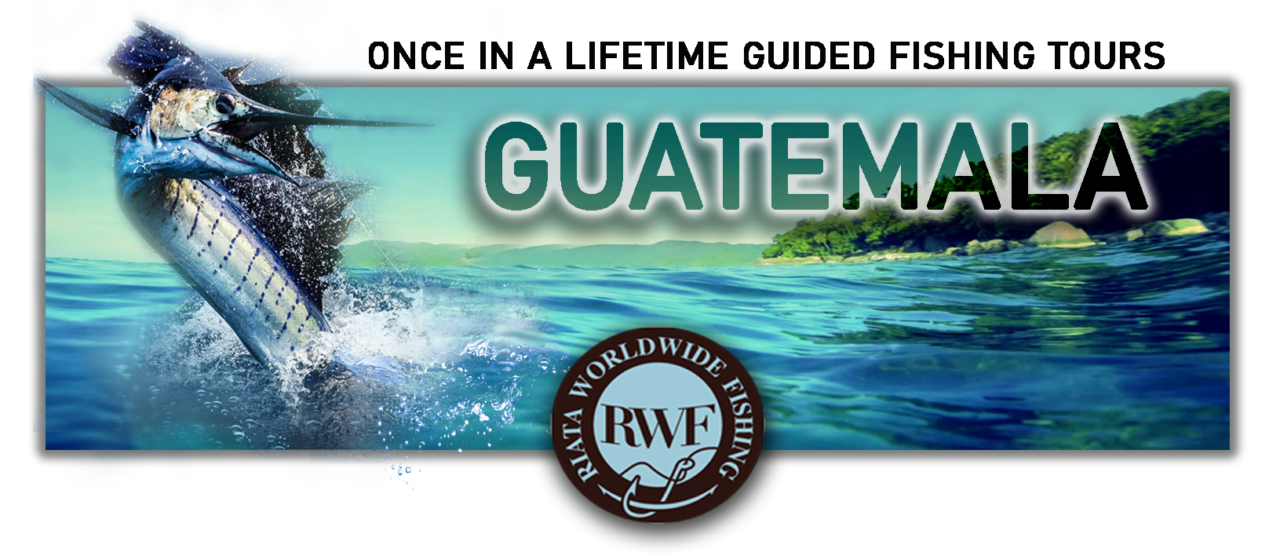 WHY FISH GUATAMALA?
Guatemala is one of the largest breeding grounds for Pacific sailfish and boasts one of the highest concentrations of sailfish in the world. Known as the "Sailfish Capital of the World", Guatemala is undoubtedly among the finest sailfishing destinations in the world.

RIATA CURRENTLY OFFERS GUATEMALA FISHING PACKAGES AT THE FOLLOWING LODGES:
This lodge is situated in a secure, residential, tree-lined development, the lodge sits on the edge of a canal overlooking mangroves. The lodge captains and mates have extensive experience in Guatemala and are considered among the best in the country.